If you use VM Security Tags for Security Group membership, these Security Tags are not applied on those VMs on the recovery site.
On the protected site.

After using SRM for a planned migration or during a disaster recovery.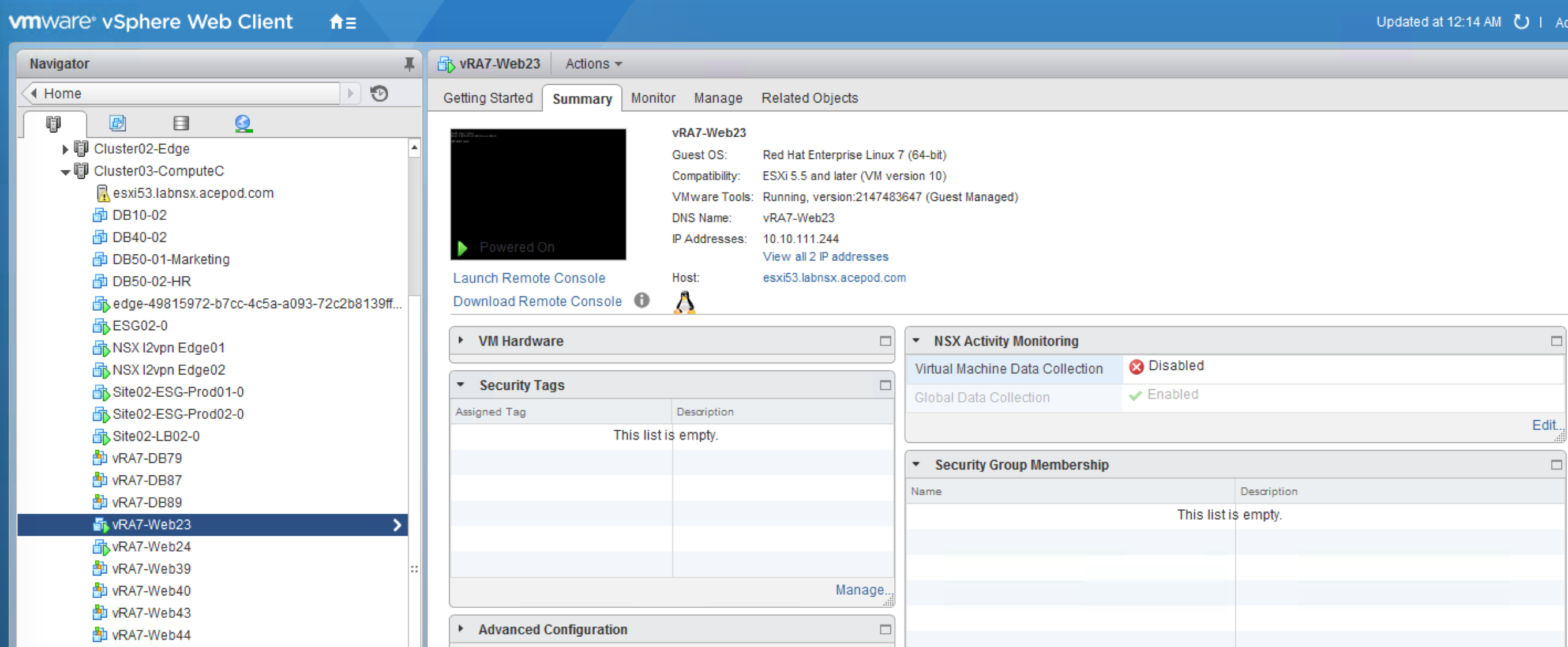 I have created the same Security Tags on both the NSX Managers.
Primary NSX Manager:

Secondary NSX Manager:

Please let me know if you have any solution.